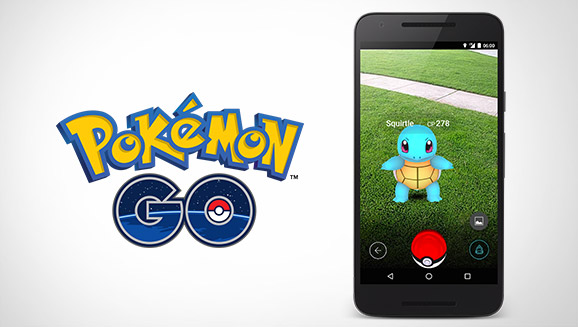 1. Pokemon Go Is Amazing.
Like seriously, pokemon go is really amazing. You find pokemon nearby in your neighborhood and see them show up in real life. It mixes pokemon the game into the real world causing extreme immersion.
2. Don't Be Stupid
The game can get you so involved that you don't realize that your walking into the opposite sex bathroom or in someone else's property. Just be aware of the surroundings around you or you might be in a sticky situation.
3. Having AR problems? Here's The Issue.
A lot of people, including myself, have problems with having the pokemon show up in real life. One of the main issues is a popup screen that notifies the player that "we can recognize your camera orientation." The problem is that your phone may not support Gyroscope. You can check by using an app called Sensor box.
4. Incense
The Incense "tool" that uses smells to lure pokemon only work with pokemon in a 1 poke-foot or 0 poke-foot scale. Its that short of a distance to force you to get off your butt and catch some pokemon :D.
5. Watch Out For Lure Modules
Crime-ridden people have been using lures in pokemon go to lure players to certain areas so , eventually , when they come they may rob, mug, or kidnap you so really kids, watch out.
Overall Pokemon Go is a very fun, innovative game that uses cutting edge mechanics that make mobile gaming so much better. I would really recommend this game to anyone. Get Off Your Butt And Catch Those Pokemon!
Use Facebook to Comment on this Post